What philosophies teach focus and concentration
Special workshop: philosophy and management
The special workshops are tailored to the needs of the respective company, accompanied by experienced experts and inmore comprehensive training programs or modules embedded.
The concept developed by Academia Philosophia and the WU Executive Academy is based on the idea of ​​relating two fundamentally different disciplines: philosophy of science and management. Based on classic management models, the participants in the workshop reflect on typical management fields such as strategy, structure, culture, etc. philosophically, i.e. systematically and according to logical principles. It is about establishing a culture of reflection and subjecting the fundamental requirements of management and economics to a philosophical examination.
Goals of the workshop
Identify, understand and discuss areas of tension in organizations
Critical questioning and illuminating one's own living environment and the foundation of one's own discipline
Focus on: Concentration and reflection, as well as differentiating between the important and the unimportant
Lecturer
Philosophers of the Academia Philosophia:
Lecturer
Dr. Bernd Waß
Founding member of the Academia Philosophia | Freelance philosopher, writer, Austrian Society for Philosophy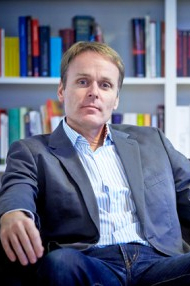 Dr. Heinz Palasser
Founding member of the Academia Philosophia | Philosopher, writer, columnist, consultant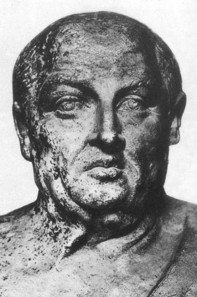 Philosophy teaches you to act, not to speak.
Next Steps
Contact
Mag. Konrad Holleis
Lead Custom Programs
Share page