What are the challenges to be innovative
Culture of innovation -
Potential and challenge
Innovate or die? Ever faster technological innovation cycles, increasing customer demands and increasing competition from globalization are increasing the pressure on companies in the DACH region to be able to differentiate themselves sustainably through innovation. Innovative companies escape the price war by singling out their products and services, attracting the best employees and getting capital cheaply.
However, the managing director cannot simply order to be sustainably innovative, as more and more companies are finding out in the course of digitization. Instead, the most innovative companies rely entirely on the human factor and on the potential of their employees who have launched successful products such as the Playstation, Google Mail or Hilti's fleet management on their own initiative. These companies inspire their employees, give them creative freedom and the right structures and processes to fully develop their potential. In other words: You have successfully created a culture of innovation.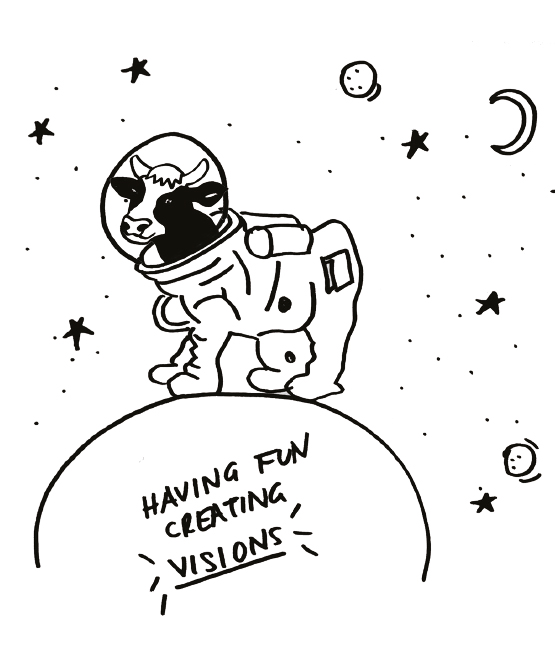 Potential and challenge
Such an innovation culture actively involves employees in the strategy process - with measurable results: Companies whose innovation strategy is accompanied by a suitable innovation culture achieve an average growth of 30 percentage points higher in company value over 5 years (Jaruzelski, Loehr & Holman, 2011) .
While the importance of a culture of innovation for the sustainable success of companies is not very controversial, in our experience there is little agreement among management on how this culture can be structured and systematically designed in their own company. This is mainly due to two central challenges:
On the one hand, the culture of innovation is implicit and difficult to grasp and does not appear on any balance sheet. There is a lack of clear, regularly recorded indicators that replace gut feeling and allow clear progress reports. Without these indicators, it is very difficult to set clear goals, to determine responsible persons and a budget, and to measure success transparently.
On the other hand, there is a lack of specific tools and approaches with which the innovation culture can be designed in a very concrete way. While companies like Apple or Google seem to have their innovation culture simple, managers of companies outside of Silicon Valley lack the tangible tools to successfully shape their own innovation culture. What exactly can I do differently "from next Monday"? Existing frameworks on the subject of innovation culture are often too general and abstract here.
In order to respond precisely to these challenges, we have developed the St. Gallen Innovation Culture Navigator.