What is online registration software
Online software - the benefits outweigh the benefits
agbo December 16, 2014 5672 views
Online software is understood to mean programs that are made available and used over the Internet and therefore no longer have to be installed on your own computer. This enables the user to access software and data anywhere and anytime. All he needs is a PC or Mac with an Internet connection. Online software is also known as software-as-a-service (SaaS), software on demand or cloud software. In the SaaS model, the software and IT infrastructure are operated by an external IT service provider. Here the customer uses the software exclusively as a service. He does not buy the software as a product but subscribes to it as a service. This usually includes maintenance, administration and updates, which are included in the "rental price". Usually the costs are a usage-based fee that is paid per month and user. Online software is therefore often compared with supplies such as water or electricity, which are billed as required and based on consumption.
Comparison of traditional licensing model and online software
Traditional licensing model
Online software
software
The customer buys a software license and thus the right to use the software.
The customer subscribes to the software as a service. A monthly (or usage-dependent) fee is due for this.
Hardware, IT infrastructure
The customer must purchase and operate the necessary hardware himself.
The software provider is responsible for providing the IT infrastructure.
Administration, maintenance, data backup
The customer is responsible for administration, maintenance and data backup.
The software provider takes care of administration, maintenance and data backup. Updates are installed automatically and usually free of charge.
Advantages and disadvantages of online software
advantages
Mobile use: Time and location-independent access.
Lower investment costs: Since there are no acquisition costs for the IT infrastructure, the investment costs can be reduced considerably.
Short introduction: Since online solutions are mostly standardized and the configuration of the system can usually be implemented quickly for individual customers, the implementation is significantly accelerated.
Concentration on the core business: Since the IT infrastructure is outsourced and the user does not have to worry about IT administration and maintenance, he can concentrate fully on his core tasks.
Data security: Due to extensive fire protection, redundant power supply, access control and encryption, software and data are stored more securely with a reputable cloud provider than in the company itself. German providers in particular score with the high German standards in data protection and transparency in terms of data security.
disadvantage
Dependency on the provider: Many users fear the dependency on the cloud provider. How strong this is, however, depends on the general terms and conditions of the individual provider (notice periods, data export options). As a rule, the duration of the commitment is rather short (monthly termination possible).
Little customization options: The SaaS solutions are mostly standardized, but there are many customization options (e.g. configure your own menu, your own form views). Extensive adaptation to your own needs (so-called "customizing") is not possible, however.
Conclusion:
Analysts and experts in particular certify that software as a service has bright future prospects. However, the acceptance of online software varies depending on the area of ​​application. In the area of ​​classic business software, online CRM software in particular has managed to secure a significant share of the SaaS market. Although online ERP systems are less common, according to a current study by PAC, more than 70% of German companies are convinced that ERP from the cloud will be an integral part of company IT in the long term.
Use the advantages of the cloud with the company software from Scopevisio!
Your non-binding entry into the Scopevisio world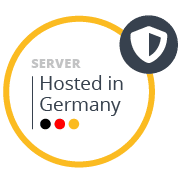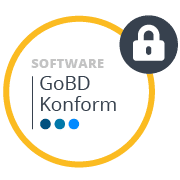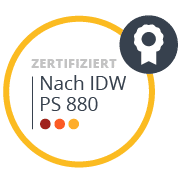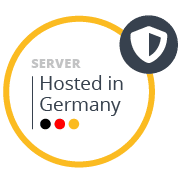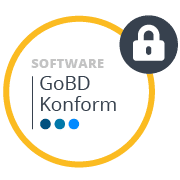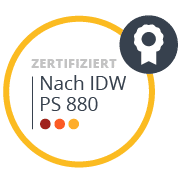 Can we help you?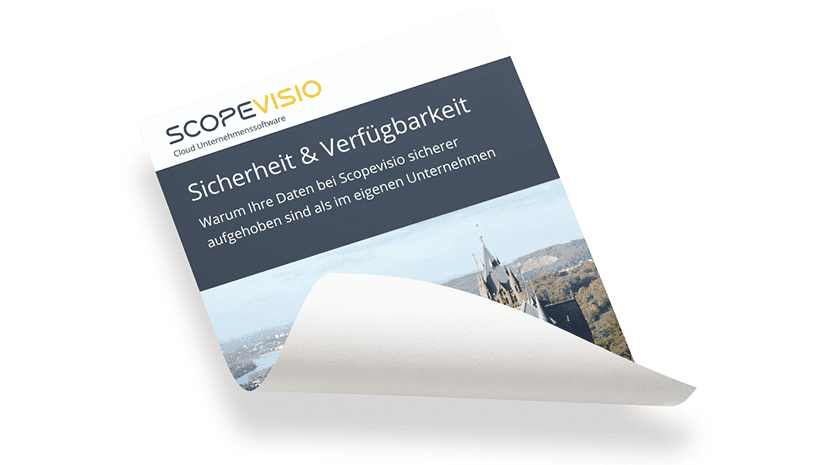 Request information material
Do you have any further questions that you would like us to answer? We put together your individual information package according to your requirements.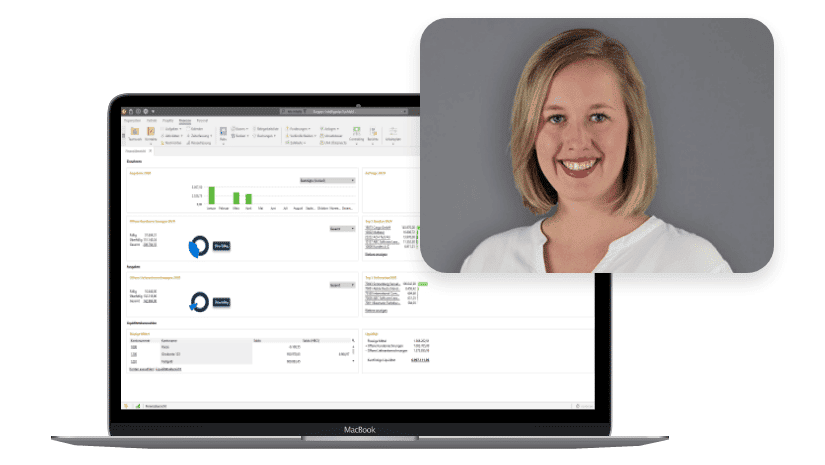 Arrange an online demo
Would you like to find out more about software from the cloud? We answer your questions and show you the advantages of working with Scopevisio.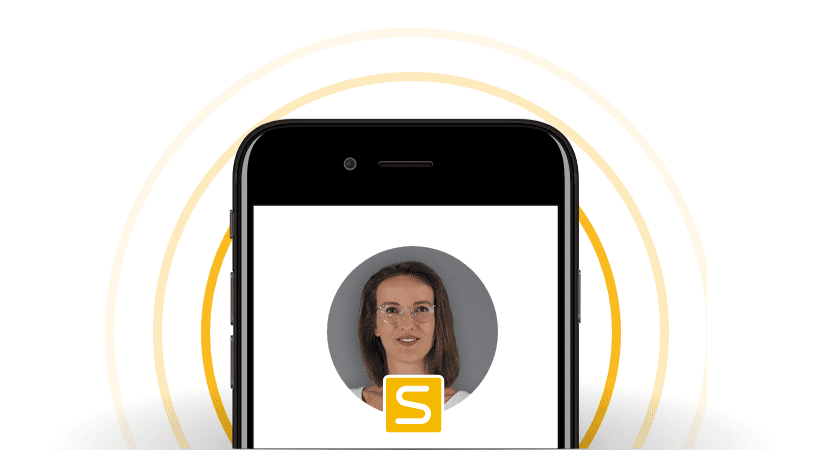 Request a callback
Do you have any questions or just want advice? Make an appointment to call you back. Our experts will be happy to help you personally.